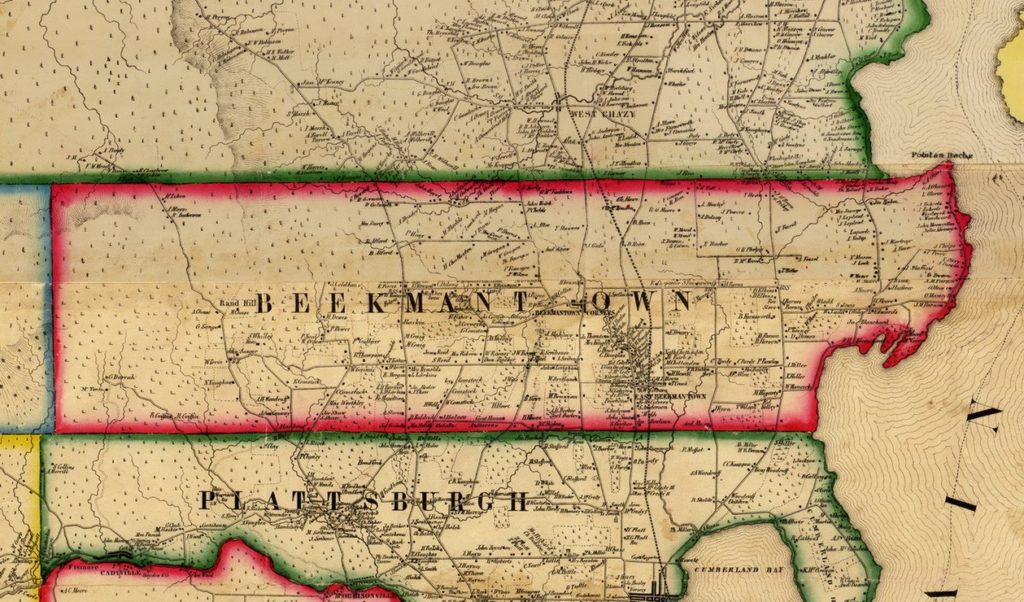 The Assessor's duties are specified in the New York State Real Property Tax Law.  They maintain the Town assessment records and determine the valuation of real property located within the Town of Beekmantown.
Trevor Finley (Sole Appointed Assessor)
Office Hours---Monday and Tuesday-9:00 a.m.-3:30 p.m.
518-563-4650  ext. 5
Call for an appointment.
All exemption applications must be received by March 1. Any applications filed after this date cannot be placed on the assessment roll.  Requests for senior citizen, enhanced STAR and disability exemptions must be renewed each year because they are based on income.
The 2014, 2013, 2012, and 2011 Tentative and Final Tax Rolls are at the following link:
http://www.clintoncountygov.com/Departments/RealProperty/Rolls.html