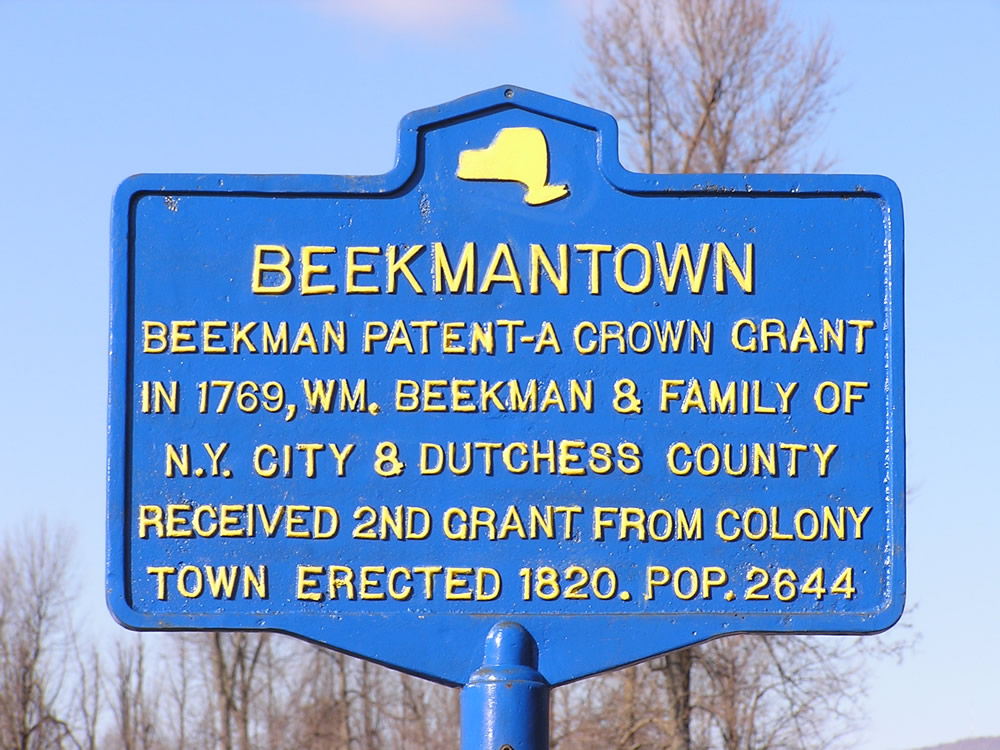 Beekmantown is a town in Clinton County, New York, United States.  The population was 5,326 at the 2000 census.  The town is named after William Beekman, an original landowner.  We are a rural community located 5 miles north of the City of Plattsburgh.  We have many beautiful attractions in our town including a state park and two marinas.
The town was first settled around 1783.  The town was formed in 1820 from the Town of Plattsburgh.  Part of Beekmantown was lost in 1854 when the Town of Dannemora was established.
The east town line lies along Lake Champlain with beautiful views of the green mountains of Vermont.  The Northway (Interstate 87) and US Route 9 are major north-south highways in the eastern part of Beekmantown.  New York State Route 22 and New York State Route 190 are north-south highways west of the interstate.  New York State Route 456 is an east-west highway.