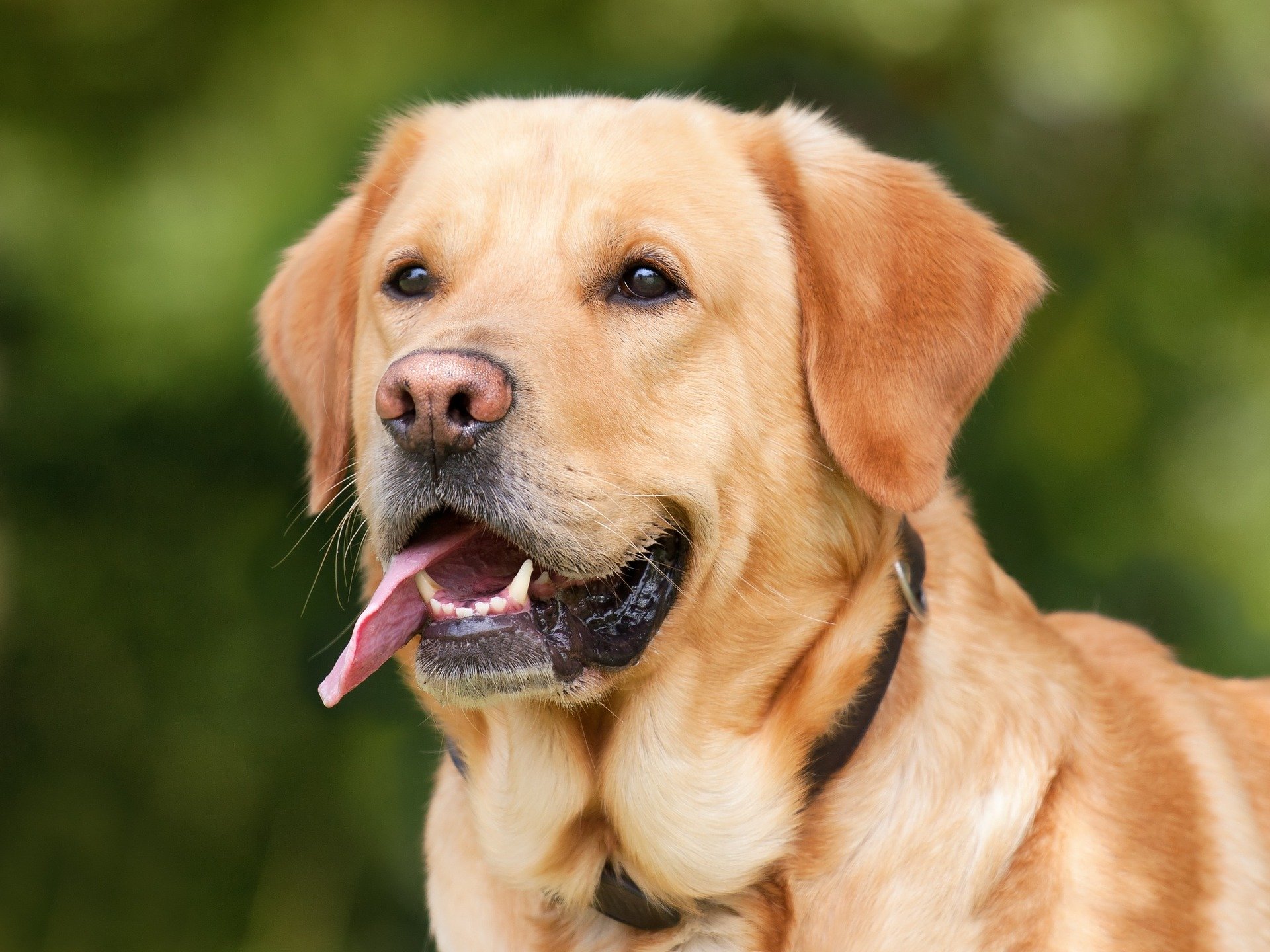 Dog Control Officer
Jody Perrea
(518) 314-9664
Call the dog control officer to inform him that you have lost your pet. He will let you know if he has picked up any dogs matching the description of your pet.
Read the lost and found ads in the Press Republican.
Listen to WIRY "Lost and Found".
Check the web site dogsindanger.com.
REMINDER TO ALL TOWN RESIDENTS - ALL DOGS MUST BE LICENSED IN THE TOWN OF BEEKMANTOWN BY FOUR MONTHS OF AGE. THIS IS A STATE LAW!  TO LICENSE YOUR DOG YOU WILL NEED PROOF OF RABIES VACCINATIONS AND A CERTIFICATE OF SPAY OR NEUTER IF YOU HAVE ONE.