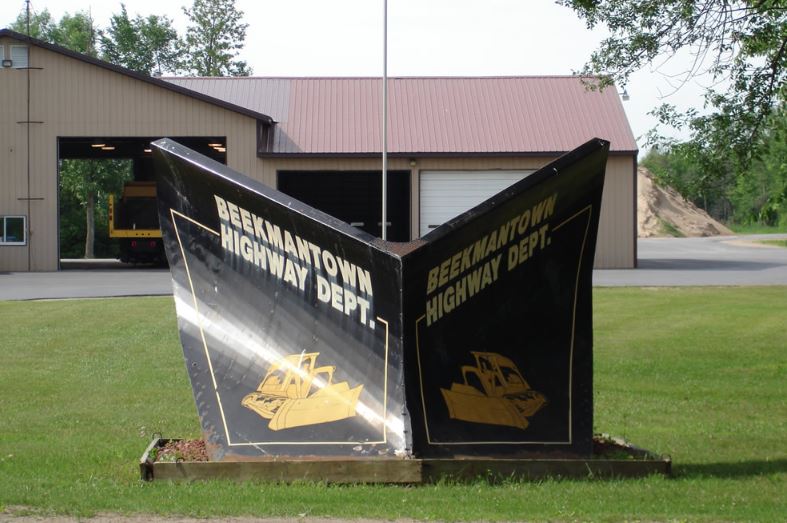 The Highway Department provides the public with safe and reliable roads through effective and efficient highway and bridge maintenance programs. We also maintain traffic signs, pavement markings, and are responsible for snow and ice control, comprehensive disaster preparedness programs, and effective long range development plans to meet current and future transportation needs.

The Highway Department is responsible for the following services:  
Pavement recycling and rehabilitation
Guide rail, culvert, and shoulder maintenance, repair and upgrades
Maintaining and improving open and closed drainage systems
Repair and upgrade of traffic signs and signals
Surveying and monitoring of traffic conditions on Town roads
Maintenance of pavement markings
Blasting
Bridge maintenance and repair programs
Snow and ice control
Annual roadside mowing program
Litter control, removal of debris or dead animals
Tree maintenance and removal within the Town right-of-ways
FOR FURTHER INFORMATION, CALL THE BEEKMANTOWN TOWN GARAGE AT (518) 563-4188.